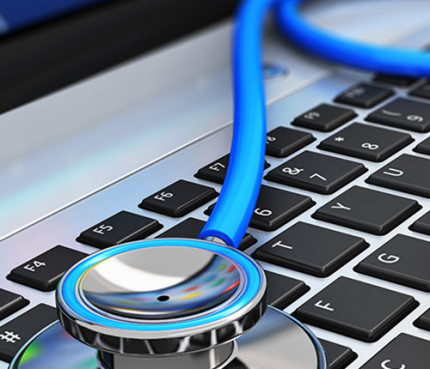 The performance engineer defines and maintains a series of tests that generate a certain load on a system over time, in order to verify that there are no degradations in the response or find bottlenecks.
A performance engineer develops and schedules a series of load strategies in order to find out the weaknesses of a given system. Generally the results of these tests are added in a report that highlights possible problems. Together with the system administrator and database, you will be responsible for the actions that are appropriate in order for the system to perform to the maximum of its capacity.
Minimum requirements
• Open mind for problem solving
• Proactive, consistent and resolute person
• Capacity for teamwork
• Spoken and written English (negotiation level)
• Expert in Linux and Windows server management
• Experience in version control and code analysis
• Experience with CRUD and RESTful APIs
• Experience with continuous integration tools
• Extensive knowledge of networking and TCP / IP
• Systems management knowledge
Desired Requirements
• Knowledge of quality processes
• Experience in the QA sector
• Knowledge of Javascript, HTML5 and CSS3
• Experienced in quality control cycles
• Knowledge of open source load tools
• Object-oriented and SaaS experience
• Fluency with different programming languages
• Experienced with mySQL, mongoDB and sqLite
• Experience in performance testing
• Experience with monitoring systems
• Knowledge of statistics
Contract
The contract will be initially for a 6 months trial, followed by an indefinite contract. This is a full time position.
Salary
+45,000€ Gross / year

Laboral benefits:
Mileage and meals.

Other benefits:
Participation in the company benefit sharing.
English classes
Remote work