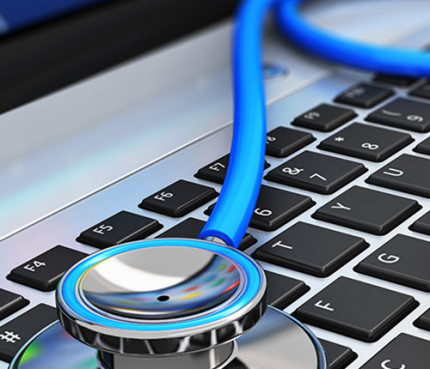 We are looking for a testing specialist who is capable of working on projects in very different fields. Do you feel like learning new technologies? If you like programming and you recognize the terminal as an old acquaintance this could be the opportunity that you have been waiting for.
• Design and validate acceptance criteria.
• Design and execute exploratory tests.
• Automate acceptance criteria, regressions, functional areas, etc.
• Management of defects and reported incidences.
• Coordinate functional, performance and safety tests
• Identify and continuously improve procedural problems.
• Manage and automate testing environments.
• Design, creation and analysis of automatic reports.
Minimum requirements
Minimum Studies: Higher Formative Cycle
Minimum Experience: At least 1 year

• Experience in the definition and execution of functional tests, compatibility, security, etc.
• Experience in the use of tools for automation of tests
• Experience in agile methodologies
• Knowledge of Software Testing tools
• Knowledge of methodologies and cycles of software development
• Knowledge of object-oriented programming languages (Java, Ruby, Phyton ...)
• Knowledge of the operation and management of version control systems
• Knowledge of SQL tools / language
• Knowledge of English at reading level
• Self-motivated, resolute
Desired Requirements
• Bachelor\'s degree
• At least 1 year\'s experience
• High English level (Negotiation level)
• Experience in BDD automation
• Knowledge of PHP, HTML5, Javascript
• Systems management knowledge
• Experience in performance testing
• Experience in security testing
• Experience in running white-box / gray-box testing
Contract
The contract will be initially for a 6 months trial, followed by an indefinite contract. This is a full time position.
Salary
+40,000€ Gross / year

Laboral benefits:
Mileage and meals.

Other benefits:
Participation in the company benefit sharing.
English classes
Remote work