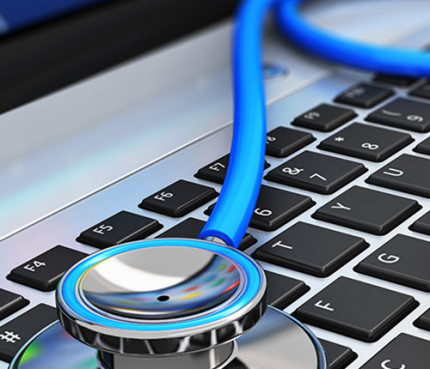 A test engineer ensures that software meets the requirements. Design and execute tests on different versions of code, tracking the defects found to ensure their repair.
Together with the developers, the QA engineer also checks that the documentation of the application is sufficient and up to date, manages the testing environment, participates in the days of release and sprint planning and also sometimes solves questions (along the developers) that may arise from our customers.

Finally, they summarize all this information in a report that represents the state of the version in which the tests have been carried out.
Minimum requirements
• Open and brave mindset on problem solving
• Proactive, consistent and resolute person
• Fluency with JavaScript, HTML, XML, etc. syntaxes
• Able to work in a team
• English spoken and written (level of negotiation)
• Experience in the technological sector
• At least one year of QA experience
• Experience in quality control cycles
Desired Requirements
• Familiar with MacOS, Linux and Windows environments
• College degree
• Knowledge of Javascript
• Interest in software development and quality
• Knowledge of tools related to software testing (control and execution)
• Experience with automation tools
• Knowledge of quality processes
• Knowledge of programming
Contract
The contract will be initially for a 6 months trial, followed by an indefinite contract. This is a Full time position.
Salary
+30,000€ Gross / year

Laboral benefits:
Mileage and meals.

Other benefits:
Participation in the company benefit sharing.
English classes
Remote work